TOM AND ZACH'S PUMPKIN PATCH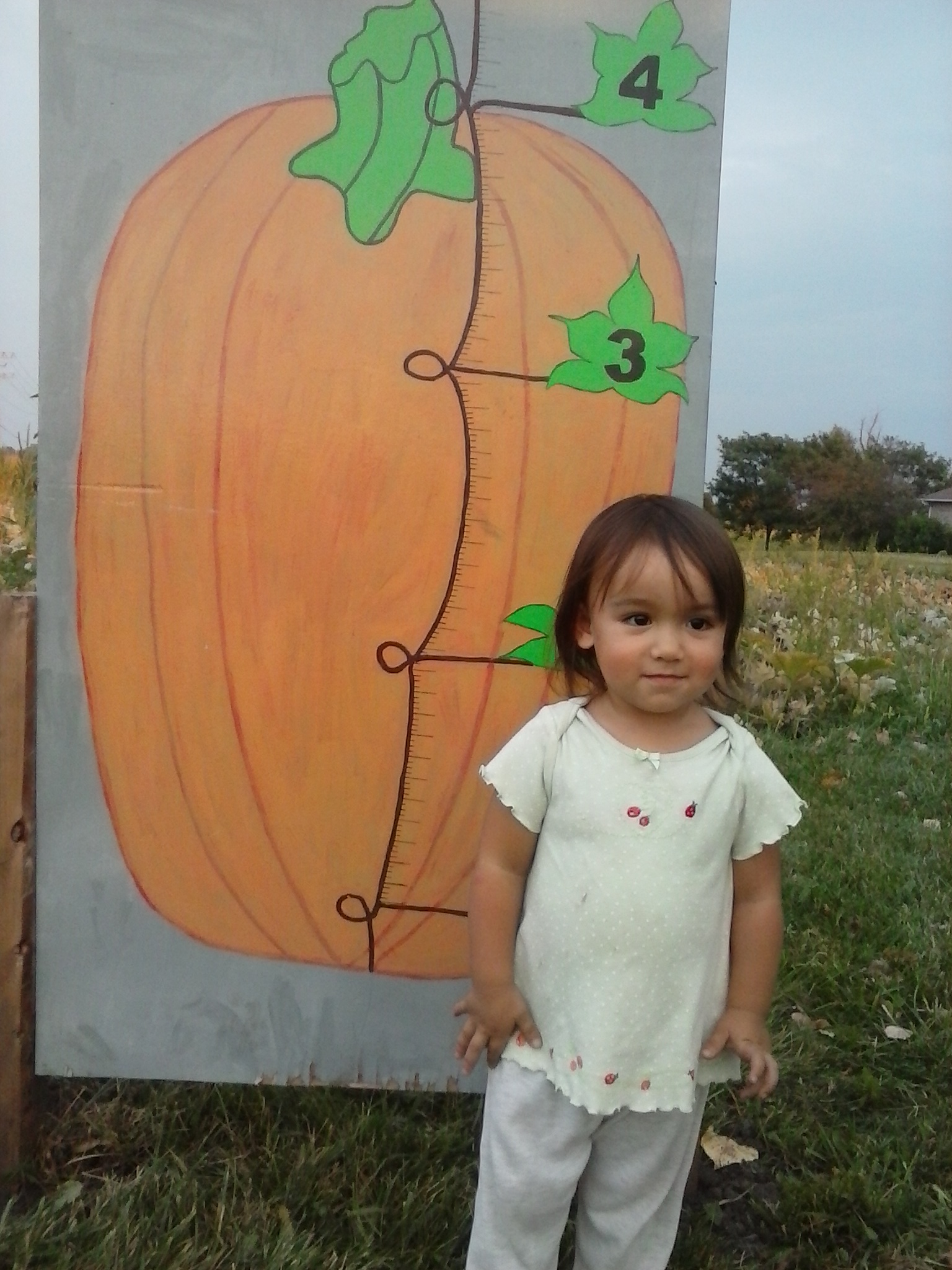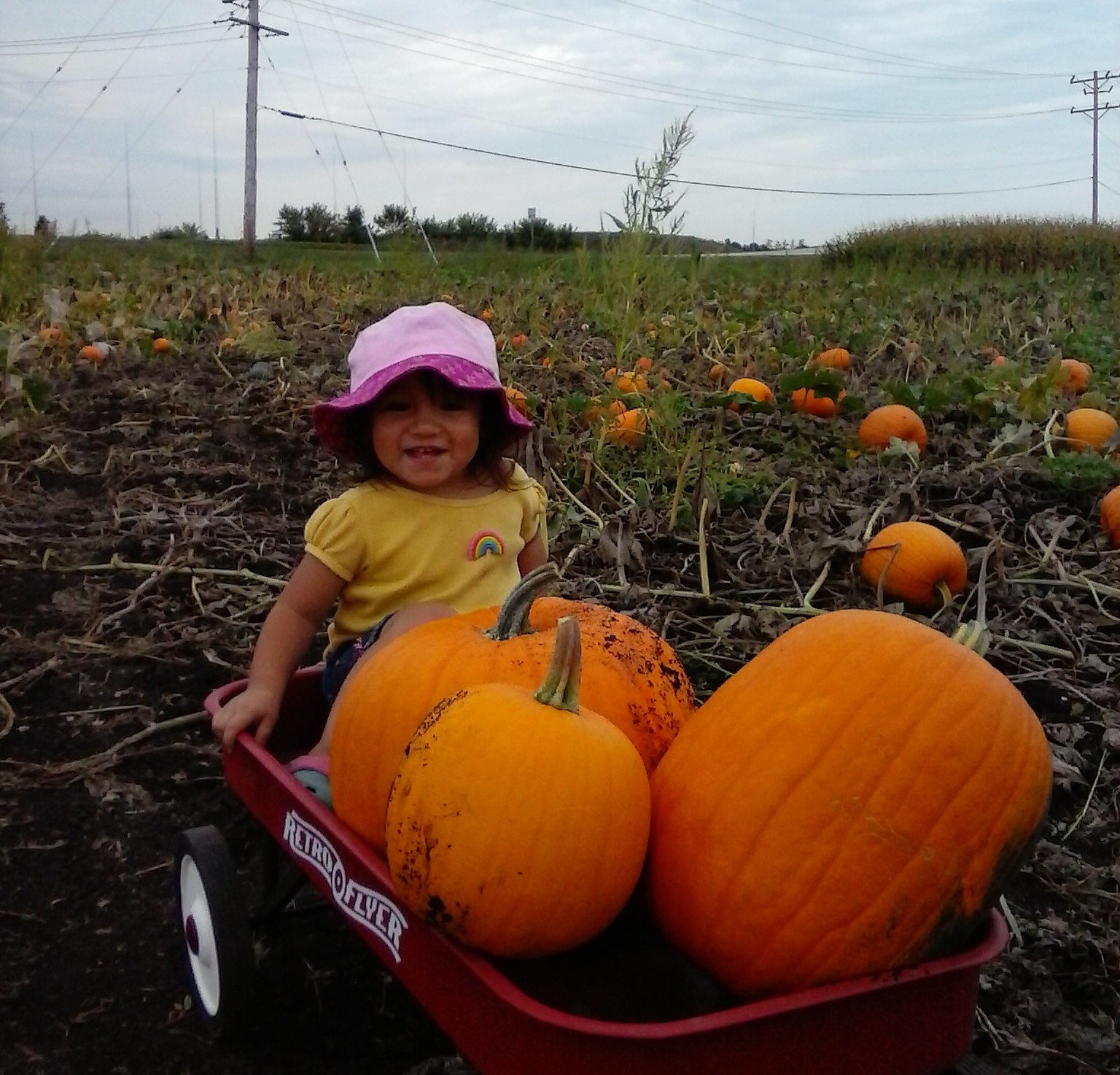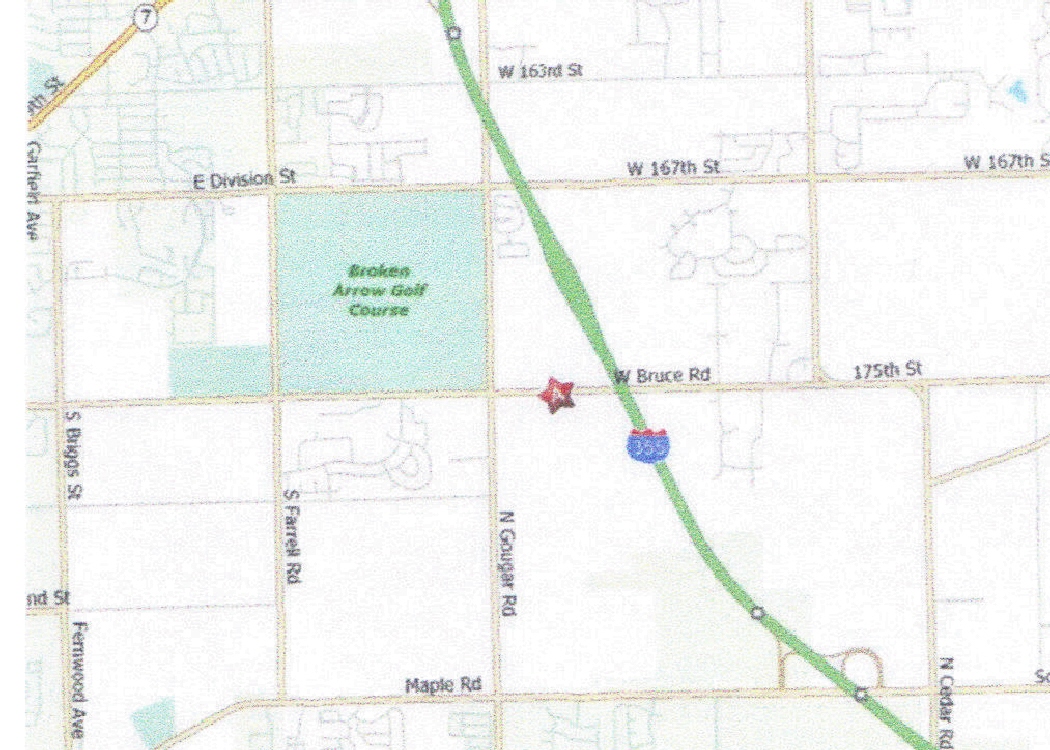 We are open for the 2018 season. We are growing some great looking pumpkins, some very large Big Max and a variety of specialty pumpkins. We are also growing a lot of Indian corn.

We are a small family farm with about 1 and 1/2 acres of pumpkins.

There is no admission fee , you can walk through the field with your kids to find the perfect pumpkin. We have wagons and cutters to cut the pumpkins off the stem.
Pumpkins range in price from $1 to $7 though we have a few very large pumpkins that are more than $7.
Big Max(very large pumpkins up to 100 lbs) at 50 cents a pound.
Straw bales small $4 large $6
Corn stalks $3
Cash only
We are open 7 days a week from 8 am till dusk from now until Halloween. We have set up props so you can take pictures with your kids.

815-838-6816 or 708-955-8920

15725 W Bruce Rd

Lockport, IL 60441